GO STAR is the largest indoor extreme sports center in Taiwan, with an area of 575 ping (20455 sq ft).
It's also the first non-mechanic leisure center in Penghu, and requires visitors to get both their brains and bodies active to survive the challenges. The center is also equipped with RFID tracking system to measure the calories the visitors burnt, which encourage every one of us to live a healthier life. GO STAR imports premium facilities from Europe and makes sure they are fancy and entertaining for the visitors.

Location

4th and 5th Floor of Pier 3 Shopping Center

Size

575 ping (20455 sq ft)

open time

Apr-Sep weekday 11:00-19:00、weekend & public holiday 11:00-20:00;Oct-Mar 11:00-19:00

Style

Industrial

Features

Non-mechanic entertainment and gym facilities ensure visitors to participate in all the activities to feel the vigour of life and experience the fun of sports. Indoor facilities would not hinder visitors from bad weather. Custom design the game routes for team building groups. RFID system tracks the time spent and calories burnt by the visitors.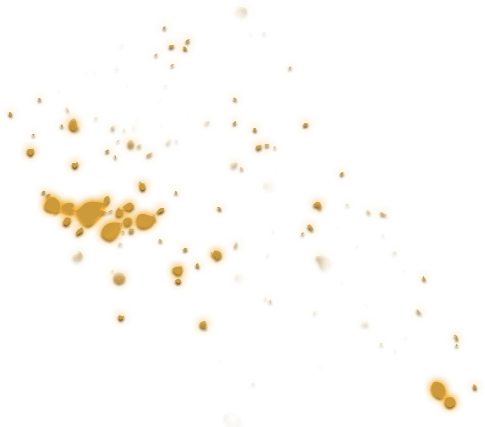 Facilities
Facilities

Zone 5 - AR Rock Climbing Wall、High Ropes Course、Ninja Course、Funwalls、Gym Center.

Other services

Lockers, Care room (for subtle conditions), obtain the personal certificate from the tablet available at the entrance.

Add on paid services

Drinks and snacks vending machine, event room, merchandise, training classes, play area exclusive reservation.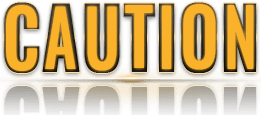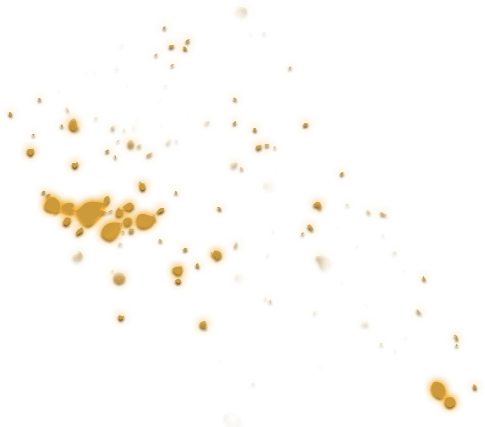 Precautions
Visitors are required to sign the Personal Liability Form.
The Centre is covered by public liability insurance.
Ticket options: Go StarPass (access to all the facilities), Single Area Pass (access to single facility)
Unlimited entry within the day of purchase.
Please follow the rules regarding the age, height, and weight limitation.
Please follow the capacity and duration control of respective area.
Visitors are welcome to get in and look around at the public area before they purchase the ticket at the counter.